The Grow Show: The Masks We Wear Preview Show #063
Season 1, Episode 63,
Sep 28, 2020, 05:05 AM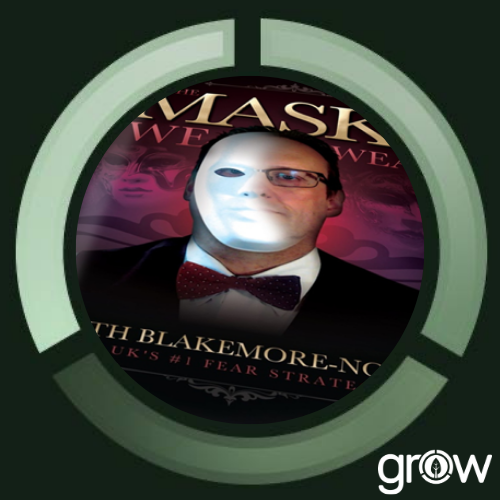 The Grow Show is a podcast that talks to business owners from across the globe to help you grow yourself, you business and your community through the lessons that they have learnt along their journey.


In this very special episode, we talk to Keith Blakemore- Noble about his upcoming book…. The Masks We Wear!


We all wear masks throughout life. But what are they? Where do they come from? Why are they so dangerous? And how can we get rid of them?


Using his own life's journey as an illustration, UK's #1 Fear Strategist Keith Blakemore-Noble takes you on a journey of discovery introducing your masks, helping you releasing your masks, and shares with you a life beyond your masks.

ORDER YOUR COPY TODAY!


Heads up....
This show is sponsored by
GROW live!
an online business and personal development event that will give you some
fire in your belly
.
If you want to get involved with GROW Live... get in touch!

Also.... If you want to find out more about The Grow Show and GROW Radio.... visit our
website
plus follow us on
Facebook
and
Twitter.