9.28.20: Packers outlast the Saints to move to 3-0 on the season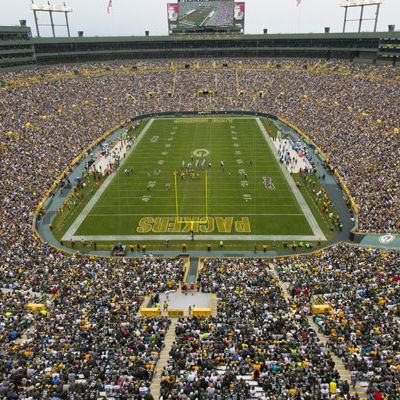 1:22: The defense is making individual plays, but is that OK? 10:26: The offense keeps rolling. 13:30: Deep shots mean a lot. 1517: The tight ends emerge. 18:08: The offensive line keeps it together with another new combo. 21:00: Special teams remains solid, if not spectacular. 25:14: Atlanta is on COVID watch this week. 28:22: What does 3-0 mean? 30:00: Interesting roster moves for the Packers.
The Green Bay Packers improved to 3-0 with a 37-30 victory over the New Orleans Saints at the Superdome. Hosts Jim Owczarski and Tom Silverstein break it all down.