Change the Ending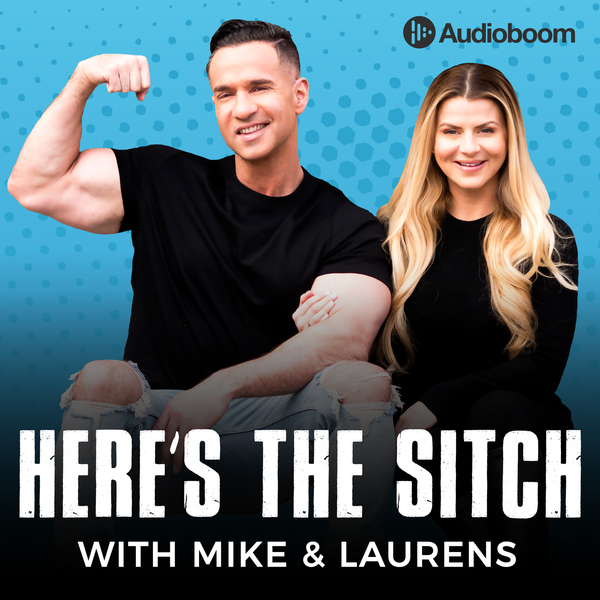 This week on Here's The Sitch: Mike and Laurens talk about investing in yourself and learning from your mistakes.
Leave a voice message for Mike & Laurens and YOU could be on Here's The Sitch: (732) 898-0414‬
This episode is sponsored by:
Philo
- Sign up today & get 25% off your first two months!
Barefoot Scientist
- Promo code:
SITUATION
for 20% off your 1st order + FREE shipping!