Engineering Brighter Futures: A Family Business Perspective
Episode 20,
Oct 05, 2020, 07:39 PM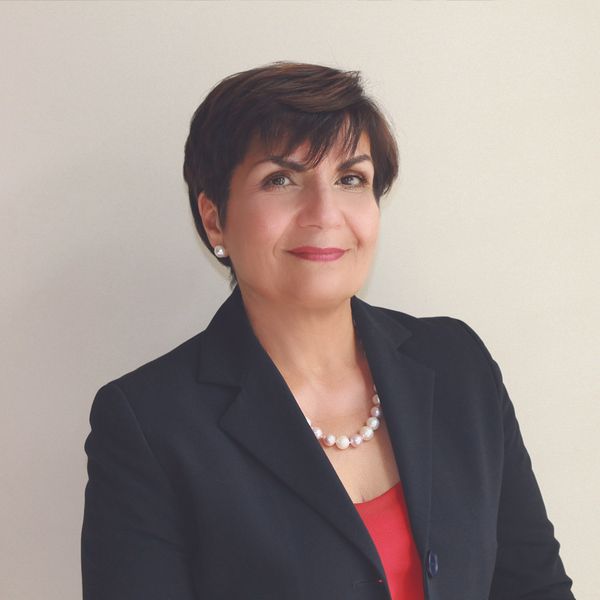 Engineer, philanthropist and businesswoman, Gina Cody recounts her life trajectory as an Iranian immigrant to becoming one of Canada's most influential women. Listen now!
Gina Parvaneh Cody takes more than a keen interest in lofty concepts of gender diversity, social inclusion, philanthropy and affordable education. As Concordia University's first woman to earn a Ph.D. in building engineering, her story is a remarkable tale of generosity and influence. When Cody is not espousing the benefits of "smart cities" or actively encouraging young women to pursue the "wonderful" world of engineering, she reminds Canadians not to be complacent about their enviable status on the global stage. As for family enterprises, Cody believes they have a twin role to play as economic engines and caretakers of our communities. It's a recipe for opportunity, which includes a key ingredient: giving back. In 2018, Dr. Cody made a historic $15 million gift to her alma mater's Faculty of Engineering and Computer Science. In honour of her generosity, the faculty was renamed the Gina Cody School of Engineering and Computer Science. It is the first engineering faculty in Canada named after a woman. Cody, who immigrated to Canada from Iran in 1979, holds a master's degree and a doctorate in building engineering from Concordia. She has more than 30 years of professional practice in the private sector as an engineer, corporate executive and principal shareholder of an engineering firm. She has provided engineering services to some of Canada's largest Real Estate Investment Trusts, financial institutions, builders and developers.