Zeeesh- The Indian drag superstar
Season 1, Episode 37,
Oct 08, 2020, 03:14 PM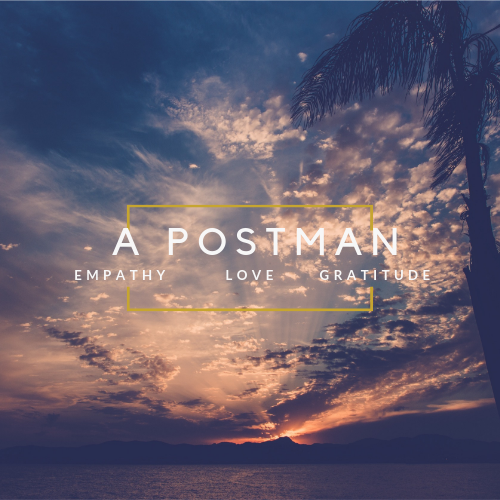 Listen to the Indian drag superstar, Zeeesh, talking about zir (preferred pronoun) life story. Tune in to know how ze encourages safe spaces and also helps us understand how we as a society can help make people from the marginalized community feel welcomed. Ze is one of my favorite stars.