#259: iPhone A Capella Heart with the Moms Struggling Well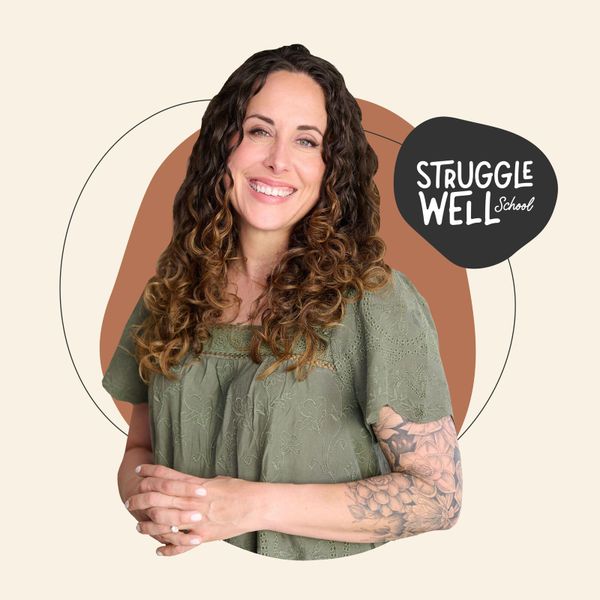 This week is all about re-introductions plus
another
BIG announcement that
Better Life Bags
fans
and
long-time listeners of the show will LOVE! As we transition the show we thought it would be nice to have a refresher and find out: Who even are these Moms Struggling Well? We struggle hard in this episode and laughed so much that Rebecky's sweet baby girl will probably never forgive us for the disturbance.
WHAT WE CHAT ABOUT:
getting to know all about Emily, Rebecca, and Kate - where we live, our families, enneagram numbers, first CDs, first jobs, and irrational fears
misconceptions people have about us
what's giving us life
what's killing us softly


CONNECT WITH REBECKY:
CONNECT WITH KATIE:
CONNECT WITH EMILY:
EPISODE SPONSORS:
SUPPORT THE SHOW:
SHARE THE STRUGGLE!
If you've been encouraged, share this episode with a friend.  The struggle is real.  We might as well do this together! Do you love Mom Struggling Well? Please leave a review
here
!