Guident, a portfolio company of Tekcapital, Russ Mould & Alan Green
Episode 2100,
Oct 12, 2020, 12:11 PM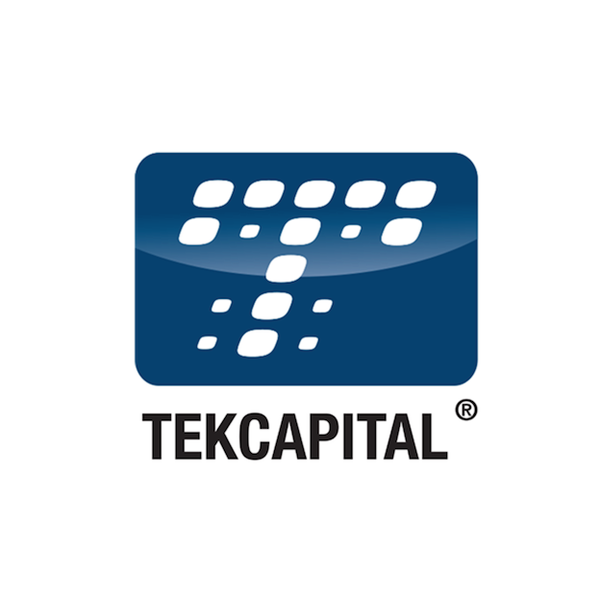 Guident, portfolio company of Tekcapital explains the business & future potential. Russ Mould talks about the US elections. Alan Green talks about Eddie Stobbart Logistics, Toople & Power Metal Resources.
On the Vox Markets Podcast Today: 12th October 2020
Harald Braun, Executive Chairman of Guident, a portfolio company of Tekcapital #TEK explains the business discusses current progress and future potential.
Russ Mould, Investment Director at stockbroker AJ Bell talks about the American elections and potential impact on the markets.
(Interview starts at 13 minutes 50 seconds)
Alan Green CEO of Brand Communications talks about: Eddie Stobbart Logistics #ESL Toople #TOOP Power Metal Resources #POW
(Interview starts at 29 minutes 27 seconds)
Plus the Top 5 Most Followed Companies & the Top 5 Most liked RNS's on Vox Markets in the last 24 hours.
Vox Markets is revolutionising the way companies engage with shareholders and the stock market at large. By aggregating IR and digital content onto one secure and compliant platform, Vox Markets has established itself as the go-to resource for the investment community.
#VoxMarkets #StockMarket #LivePrices #StockMarketNews #Money #Investing #Investments #Finance #Business #Podcast