Inside Ben Davis Football (29.9) North Central Week
Season 29, Episode 9,
Oct 13, 2020, 11:39 PM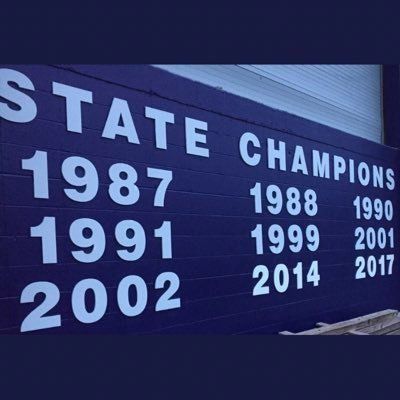 Season 29 of Inside Ben Davis Football wraps its regular season portion as the Giants travel to North Central on Friday to face the Panthers. Coach Simmons discusses that game and looks back at the 42-0 win over Lawrence Central. Zion Brown hosts with panelist, Jon Easter.