Emma Talbot + Luke Routledge: From the Artists Mouth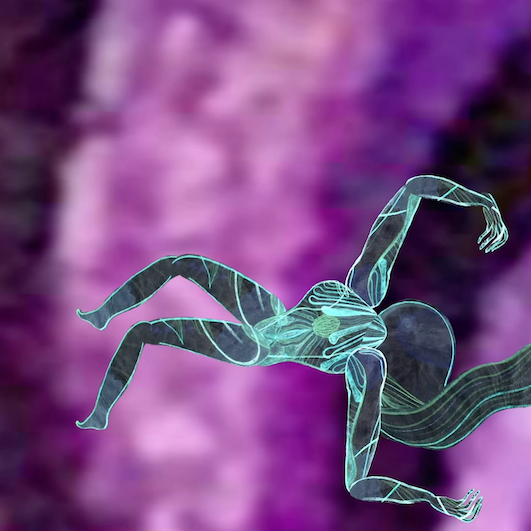 Join artists Emma Talbot and Luke Routledge, and Eastside Projects' Director Gavin Wade for an informal, mid-install tour of our new exhibitions When Screens Break and Strange Matter.

'From the Artists Mouth' conversations are a great way to get behind the scenes and gain an insight into each artist's practice, as well as their thinking around the work they are showing and the process of exhibition making. 

This talk was originally streamed on @eprjcts Instagram Live on 25/09/20.