Teen Dating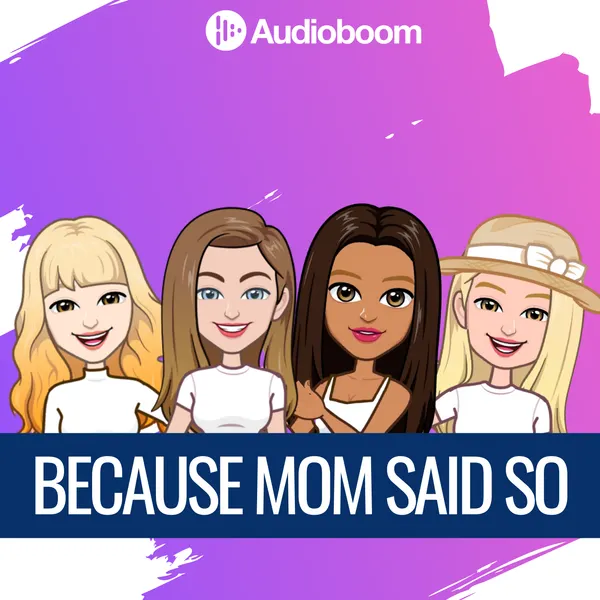 This week, the moms tackle their experiences with teen dating. What if you don't like your kid's significant other? What in the world is the difference between "talking" and "seeing" someone? And how young is too young? Plus, a romantic Mom Brag, and a Fan Question about the spotlight!
This episode is sponsored by:
BetterHelp
Peanut
Be sure to follow Because Mom Said So on
Instagram
,
Twitter
, and
Facebook
!