Binocular Vision – The trouble with double
Episode 4,
Oct 20, 2020, 08:00 AM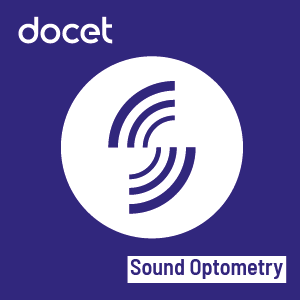 Managing binocular vision is important. Eliminating the differentials requires a good theoretical knowledge so it's essential to keep that knowledge fresh. This month, Michelle Hanratty speaks with specialist optometrist Janice McCrudden, from the Belfast Health Trust, to delve deeper into squints and assessing binocular vision in children. Plus, optometrist Neil Constantine-Smith talks about a case of diplopia that was assessed remotely.

Docet - dedicated to providing quality education and training to all UK registered optometrists.