Lucy Skaer: Leaving the House
Season 2, Episode 1,
Oct 28, 2020, 10:00 AM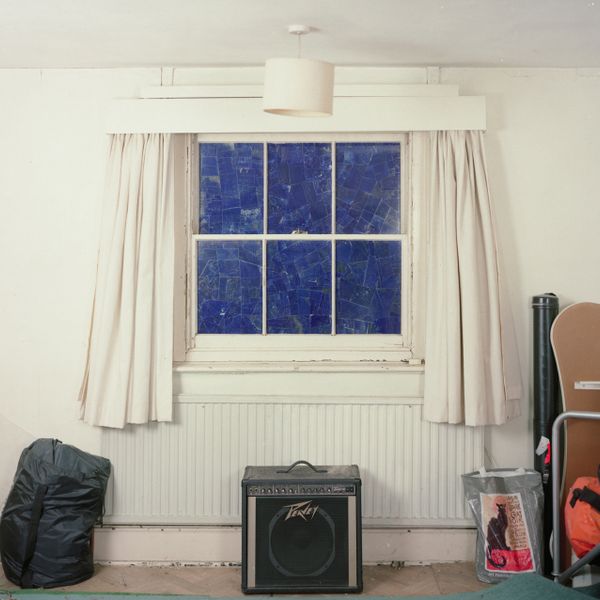 Artist Lucy Skaer speaks in situ about leaving her family home as the sold signs go up outside. She charts the influence of the house on her and on the work she has made over the years from parts of the building, and looks more generally at how artists find their narrative in the world.
Lucy Skaer has exhibited extensively and has had recent solo exhibitions at the Museo Tamayo, Mexico, SMAK, Gent and Kunstwerke, Berlin, and a current solo show at Bloomberg Mithraeum, London.  She was nominated for the Turner Prize in 2009 and was awarded the Paul Hamlyn Foundation Award in 2016. She works in collaboration with as Nashashibi / Skaer, and they were included in the last Documenta together. Born in 1975 in Cambridge, she lives and works in Glasgow.


This series foregrounds three contemporary artists, touching on the highly distinctive and unexpected ways in which they both construe and work with histories of their field.

"One could say that I change objects as my work. I recently came to realise that nearly all the forms that I use are pre-existing or borrowed from another artist or object, and my action is to morph the way they act or are understood. In some ways, the house became a transmutation even before my work began: my father had been living there alone for 20 years, during which time he had begun to lose his memory. The house went from a swarming family home to a silent bachelor pad to something altogether more strange as my father's dementia set in. 


The house is deeply familiar to me: filled with books, paintings, prints, ceramics and furniture that formed my first cultural experiences. So, in some ways, the house and the way that my father altered it resemble tactics that I use in my own practice. As my father's memory detached from the objects that surrounded him, the house became more and more of an abstraction. And this is the way that I re-entered it."