54. VIFF 2020 Part 2!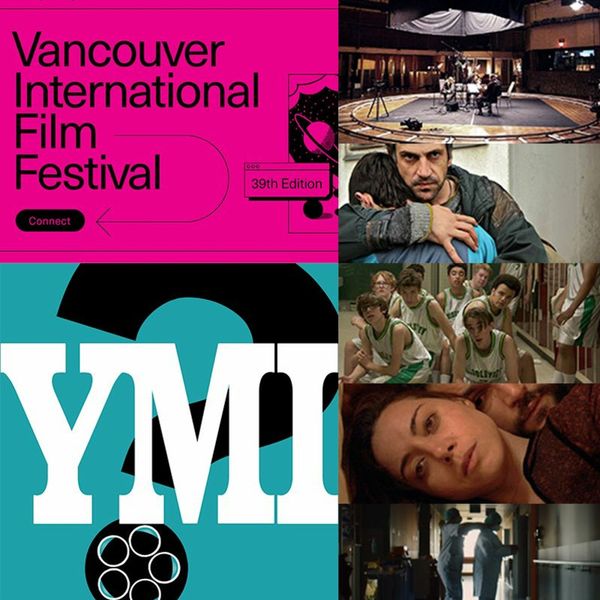 Part 2: (In order of discussed)
- "Mickey on the Road"
- "The Town of Headcount"
- "Events Transpiring Before, During, and After a High School Basketball Game"
- "Tales of the Lockdown"
- "My Prince Edward"
- "Siberia"
- "Time"
- "Last and First Men"
- "In the Track of"
- "I am Not a Hero"
- "Father"
- "There is no Evil"
- "Servants"
- "Hammamet"
- "Black Bear"
For more access to You Missed it? content, visit:
Visit:
www.viff.org
for tickets and showtimes at the Vancouver International Film Festival.