Andrew Tatham Author of I Shall Not Be Away Long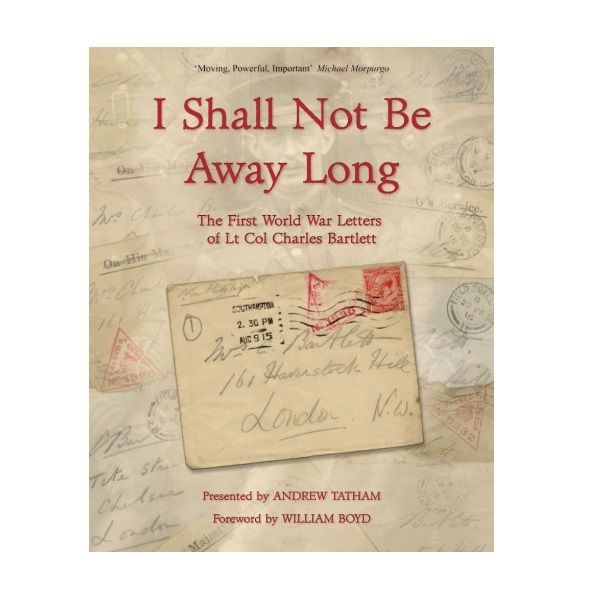 On Armistice Day, Andrew Tatham talks about his latest book, I Shall Not Be Away Long.  Illustrating the experiences of one man during World War 1, who had a connection to the National Institute for the Blind, as it was then called.  
Photo is of the book cover, I Shall Not  Be Away Long, The First World War Letters of Lt. Col. Charels Bartlett, including the photograph of a letter.