108. Why Attitudes towards Failure Must Change
Episode 108,
Nov 17, 2020, 12:53 PM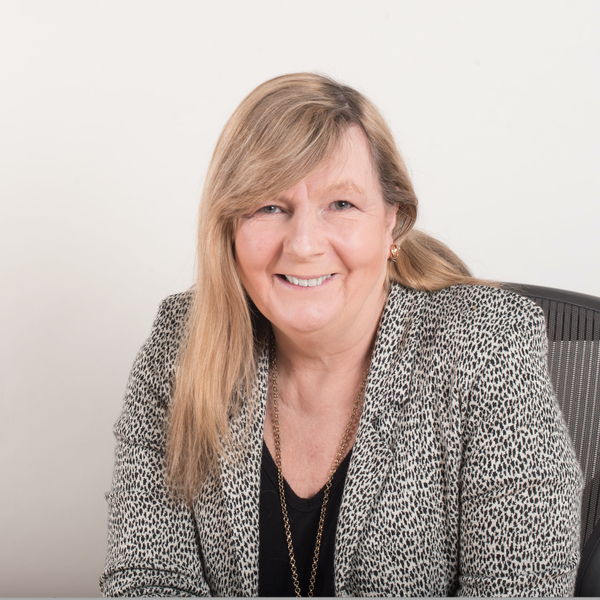 Most founders have experienced failure, or will do so at some point in their journey. As Samuel Beckett wrote in Westward Ho: "Ever tried. Ever failed. No matter. Try again. Fail again. Fail better."

Currently around 60% of new businesses fail within their first few years and the impact of the Covid-19 pandemic is likely to send business failure rates sky rocketing. 


Jan Cavelle built a multimillion pound business from absolutely nothing. She also lost it all when her furniture went into administration in 2017 after 20 years of trading. But she has rebuilt her portfolio and now back on the road to success.