Surgeons Panel: The state of gynecologic surgery
Season 2, Episode 7,
Nov 18, 2020, 01:00 PM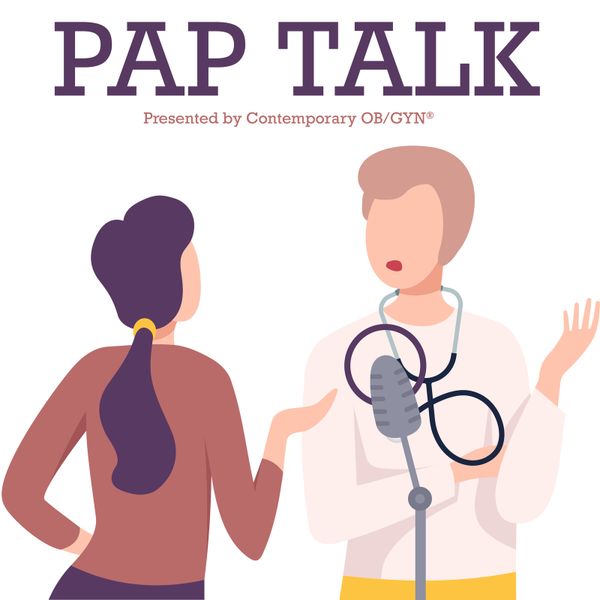 In this episode of Pap Talk, Contemporary OB/GYN Deputy Editor Jon I. Einarsson, MD, MPH, PhD, moderates a discussion with Robert K. Zurawin, MD, and Gaby Moawad, MD, on the new and existing surgical technologies and techniques available in ob/gyn.
Zurawin is an adjunct associate professor at the Baylor College of Medicine, Department of ob/gyn.
Moawad is a clinical associate professor of ob/gyn at the George Washington University School of Medicine and Health Sciences, and founder of the Center for Endometriosis and Advanced Pelvic Surgery.
Disclosures
Zurawin is the principal medical advisor for Memic Innovative Surgery Ltd., the company that created the Hominis surgical system.
Moawad is on the Speakers Bureau, Intuitive Surgical.