Mind Yer 'Ed: Mindfulness Special
Episode 7,
Nov 18, 2020, 08:25 AM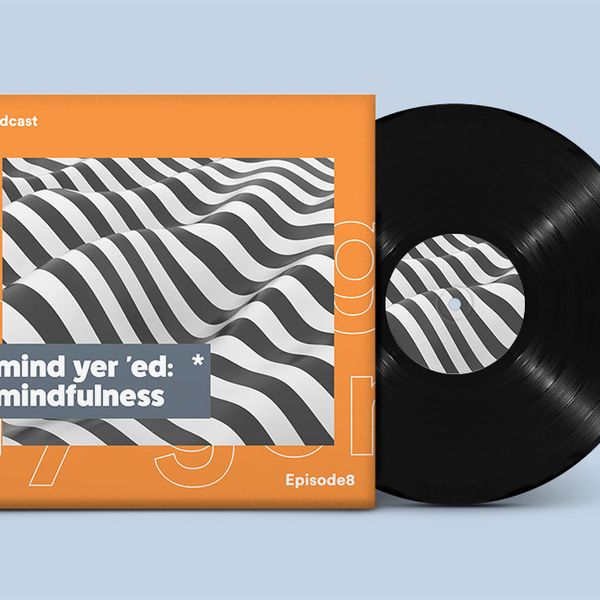 Our latest podcast episode is a little different from our usual chat - this episode features an interview and a guided session with hypnotherapist Nikki Powell, who shares 'try at home' skills that we can all put into practice to help us deal with stressful situations.


Bolton reporter, Carole Ogden, organised the special feature having attended Nikki's online meditation sessions during lockdown. We hope you find it useful!