Boom Radio's Phil Riley & David Lloyd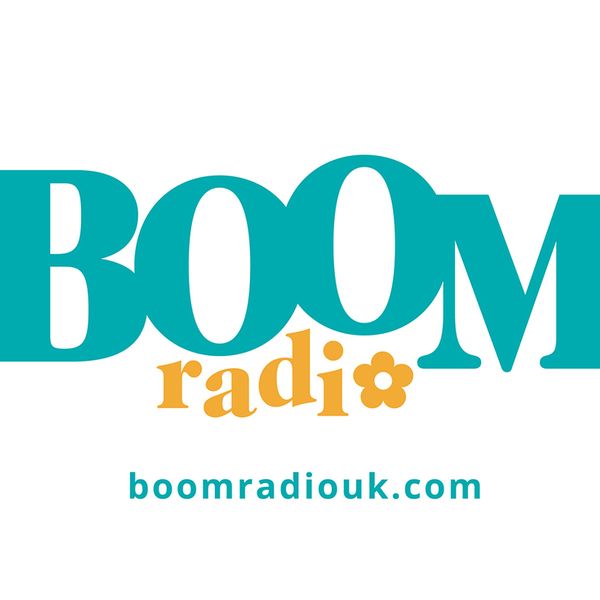 Industry stalwarts Phil Riley and David Lloyd talk to Stuart Clarkson about their new project - Boom Radio UK, which plans to launch in early 2021 targeting the baby boomer generation.
Plus, Roy Martin joins Stuart to look at the big industry stories of the week.
Processing by Ian Deeley. Voiceover by Hannah Patterson. Original music by Mcasso.