Save The Children Special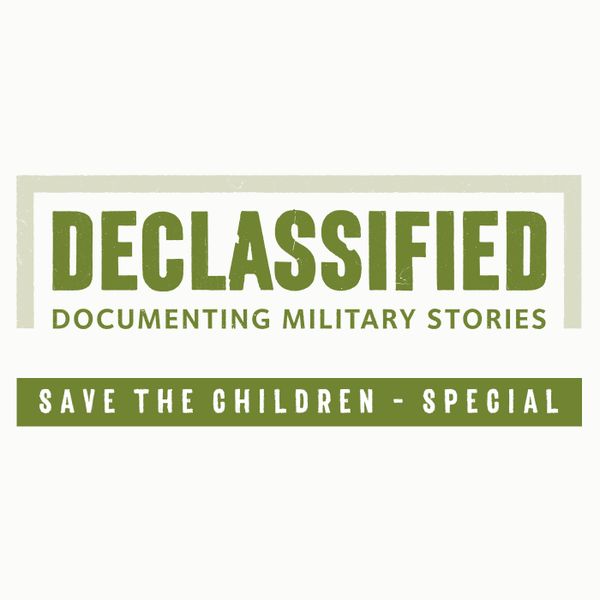 In this episode we speak about the true impact conflict has had , is having right now and will have in the future in relation to children.
 We also speak about what members of the Military community are doing to support those young people who have been blown up, lost limbs and are now facing a life of uncertainty.
 Talking about the links between Save the Children and the Centre for Blast injury Studies provides great hope for the lives of those most vulnerable - Children in conflict.
For more information please visit :
Centre for Blast Injury Studies
Save the Children

Those involved with this episode:
Guest 1 -
Dr Emily Mayhew

Guest 2 -
James Denselow
Guest 3 -
Dr Dave Henson MBE
Host -
Michael Coates