History of Pandemics: The Great Plague
Season 3, Episode 4,
Nov 29, 2020, 07:03 AM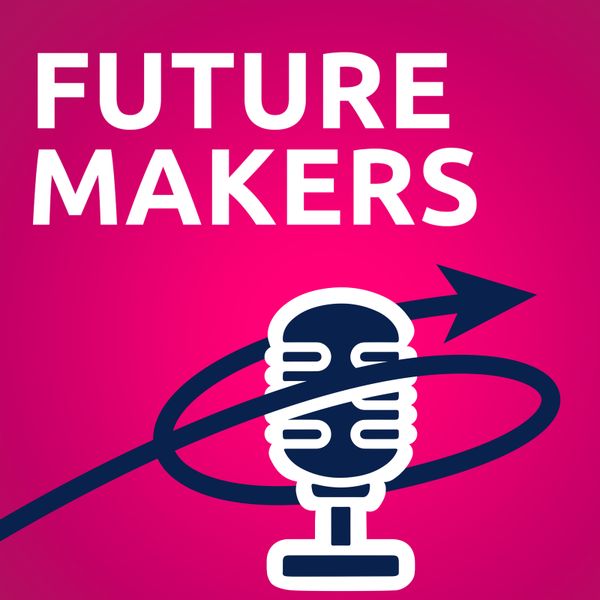 In the final plague episode of the series, Peter talks to his guests about the last major outbreak of this horrific disease in seventeenth-century England. Along the way they dispel some myths – for example it wasn't the Great Fire of London that finally defeated the disease – and he drops in on one of the outbreaks most famous commentators – Samuel Pepys. Stay tuned to the end for a bonus conversation on Shakespeare's experience during the plague outbreaks which led up to this final Great Plague.  
This episode is part of our
History of Pandemics
season - follow Professor Peter Millican as he talks to researchers from around the world about some of the devastating pandemics humanity has experienced. Peter and his colleagues will discuss ten major outbreaks: from the Plague of Athens to the West African Ebola outbreak, via the Black Death, Smallpox and Cholera, and ask how these outbreaks have shaped society, what we may be able to learn from them today, and where we might be heading? Find out more at
https://bit.ly/TheHistoryOfPandemics
Futuremakers
is created in-house at The University of Oxford, and presented by Professor Peter Millican, from Hertford College. The voice actor for this episode was Tom Wilkinson. The score for the series was composed and recorded by Richard Watts, and the series is written and produced by Ben Harwood and Steve Pritchard.