111: From Plant-based Plugs to Compostable Cases: Why more CEOs need to Lead the Eco Revolution
Episode 111,
Dec 08, 2020, 12:04 PM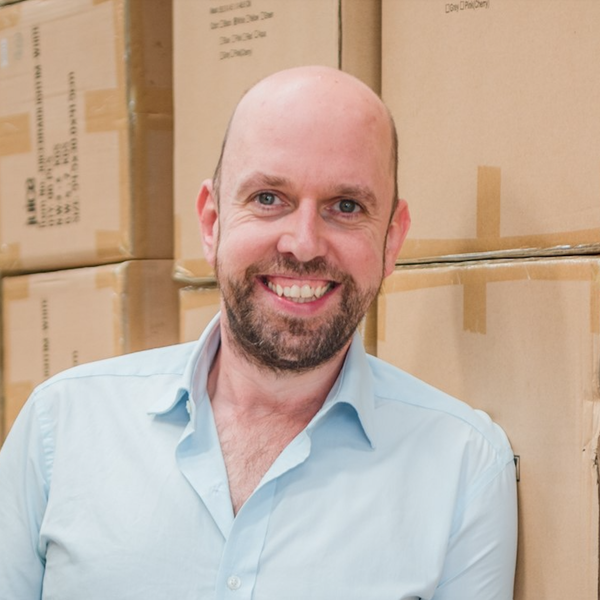 In 2012 Jolyon Bennett risked his home to launch his vision: a sustainable mobile phone accessories business. Some nail-biting moments followed but Jolyon's was handed a big break by John Lewis, just weeks before his money ran out. 
John Lewis sold 2,000 units in the first week and Juice became the fastest selling brand they had ever launched.
Juice is now on a mission to not only ensure his company is manufacturing in a more sustainable way, but he is also rolling out an incentive to help others to do the same - including supermarket giant Tesco. 
This year Juice became the first mobile phone accessories manufacturer to completely remove single-use plastic from its packaging. The company also launched completely compostable phone cases and is now working towards bringing their plant-based plugs to market. 
Jolyon has been on an incredible journey from leaving school with a backlog of three months detention to leading the call for more sustainable business models. In this episode he shares what he's learned along the way and explains why more CEOs need to make the change to build a better world for all of us. 
Host: Patricia Keating
Guests: Joylon Bennett founder Juice
https://www.juice.co.uk/