The Power Of Music And Art: Can It Really Heal Us?
Season 1, Episode 33,
Dec 15, 2020, 06:30 AM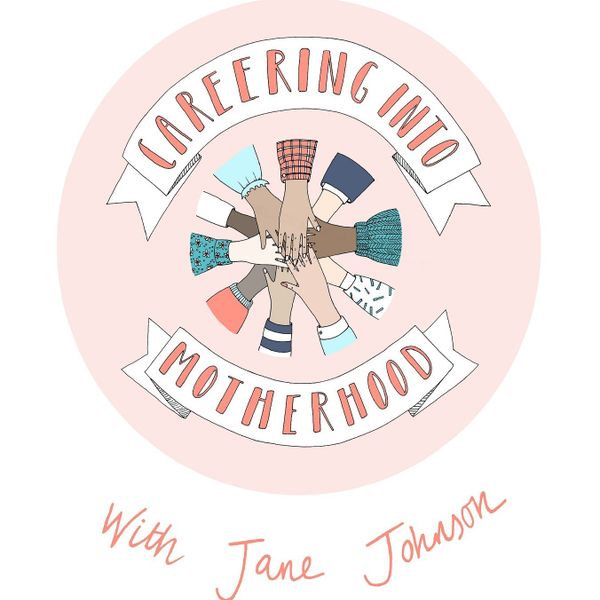 In two very different interviews, Jane talks to Gemma Francis, founder of
The BIG Sing, 
about how music and singing has helped change lives, and to Carrie Scott, an art curator from the US who runs her own gallery in London, about careering into the world of art and how it's helped her to get through some very dark times.
Find out more about The BIG Sing choirs
here
, and click
here
to find out more about Carrie Scott's work.