Episode 224: Michael Price On Life & Music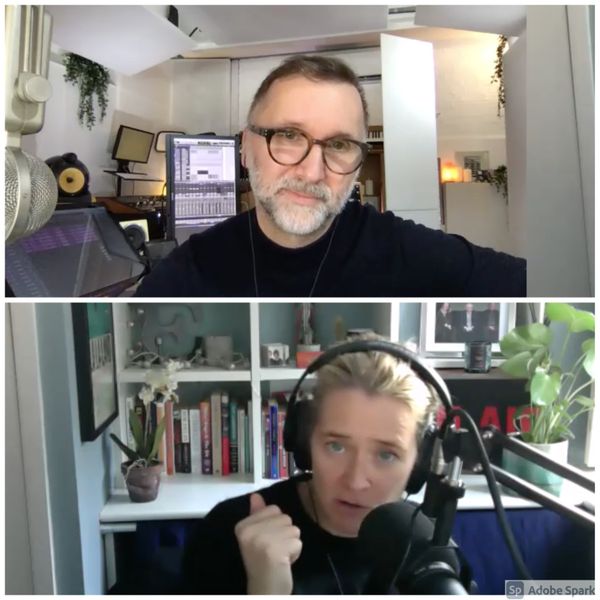 Our latest guest on Soundtracking is a composer we've been wanting to get on for absolutely ages. 
Michael Price has worked on a huge range of projects for film and television, including Dracula, Horrid Henry, Hot Fuzz, Band Of Brothers and, of course, Sherlock - for which he won an Emmy with David Arnold. He's also music edited some incredible movies, from Lord Of The Rings to Love Actually and Children Of Men
His most recent film score is for Eternal Beauty. Eternal Beauty saw him team up with recent guest on this show Craig Roberts, after they first collaborated on Just Jim.

We don't talk about music in as much detail, but don't worry, we'll get him back in 2021 and get granular. Michael doesn't know that yet, but still ...