The one with Kajagoogoo's Limahl
Episode 87,
Dec 12, 2020, 05:36 PM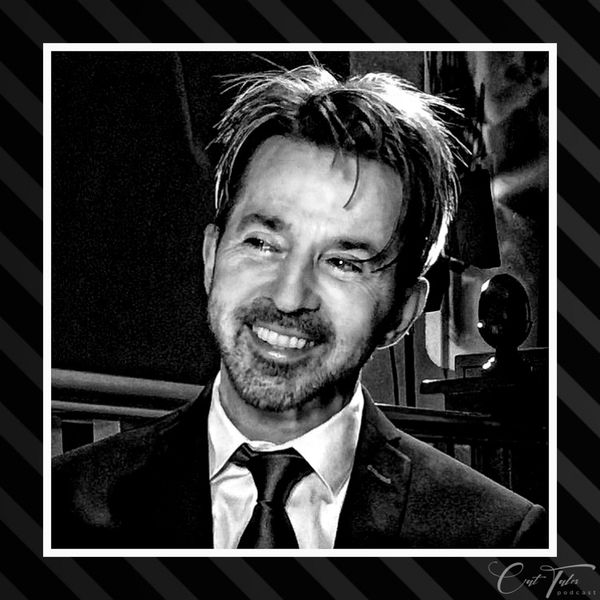 Cat chats with Limahl
Winning the hearts of a million teenagers in the 80s as the lead singer of synth-pop group Kajagoogoo, Limahl wowed us with debut smash-hit single Too Shy. Two more Top 20 hits quickly followed but after producing only one enormously successful album, he was unceremoniously sacked by his band mates in one swift phone call.
Embarking on a solo career, Limahl bounced back with an incredible hit and title track to the film Neverending Story and continues to make music to this day, releasing an album earlier this year and re-working his lovely festive track; One Wish For Christmas, to reflect Covid-Britain.