Underpants Captains: Chillar Party and Dhanak
Episode 108,
Dec 16, 2020, 03:56 AM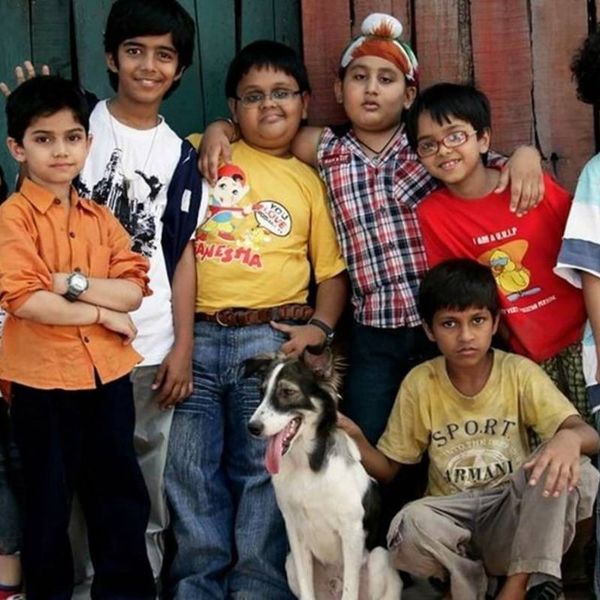 We get in touch with our inner child by watching two Hindi-language children's films.


Show Notes:


Get your BiFL points in!
We don't see a lot of Hindi-language children's films
90s live-action children's films: The Little Rascals, The Sandlot, etc.
"For the love of dog"
Matt is in favour of civil disobedience 
Bollywood dog rankings
Comparisons to Gangs of New York... and Peanuts!

NEXT TIME: Coolie No. 1 x2


#Bollywood, #ChillarParty, #NiteshTiwari, #VikasBahl, #PankajTripathi, #Dhanak, #ShahRukhKhan, #SalmanKhan, #NageshKukunoor, #Children'sFilms, #IndianChildren'sFilms, #HindiCinema