Q&A: How Much Should I Set Aside for Repairs? - Episode 701
Episode 701,
Jan 04, 2021, 11:00 AM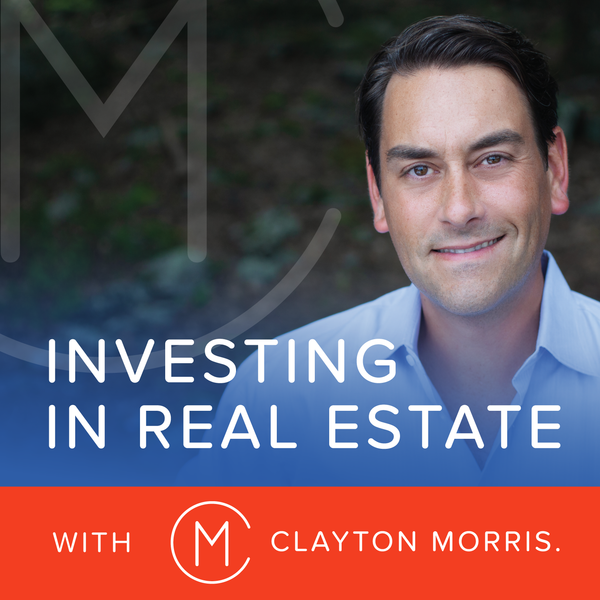 When you purchase a rental property, it's important to account for unexpected expenses. How much should you set aside for repairs? That's the first question I'm tackling on today's Q&A episode!


On today's show, I'm taking three listener questions on setting aside funds for repairs, how to decide if you should pursue private money, and ways to get started in real estate if you don't have a down payment. Tune into this episode of Investing in Real Estate to hear my input on your investing questions!