Episode 1: Slasher Movie Review Intro!
Episode 1,
Jan 11, 2021, 11:33 PM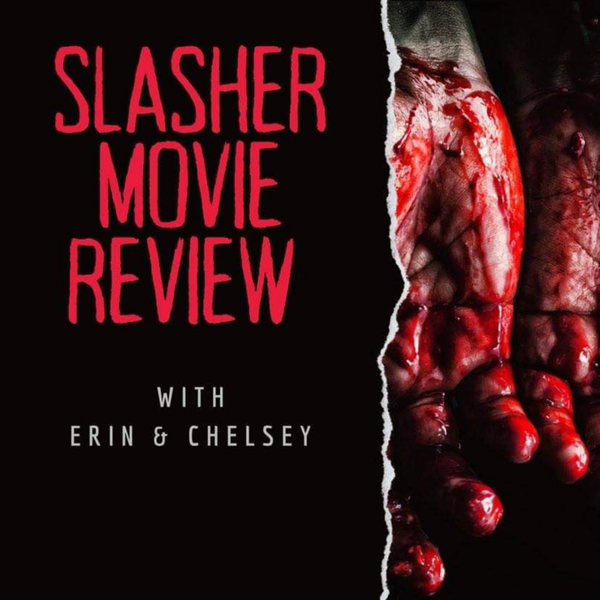 Welcome to the introduction to our slasher movie review podcast! We are Erin and Chelsey! Sisters, horror movie aficionados, and all around weirdos. This quick intro should give you an idea of what we'll be doing going forward with this show and a quick taste of our weirdness.  Thanks for listening!