Bonus Episode: Mysteries Discussion
Episode 136,
Jan 29, 2021, 11:30 AM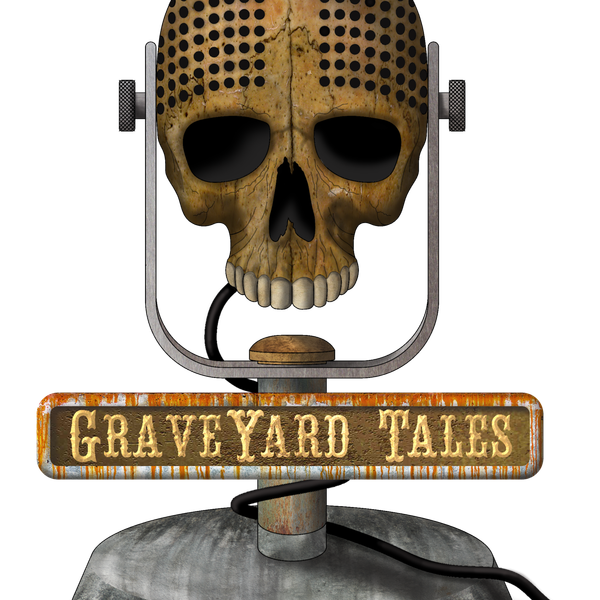 This week we wanted to do a little bonus episode on what was supposed to be a dark week for us. We're gonna go through some lists of Unsolved Murders and some mysteries around the world that science thinks they figured out… but did they? The links to the full lists we are reading are in the sources at the bottom of these notes.


Thank you, Jeff Wampler, for helping with the research!!


Check out our sources below for more info and to continue learning!


Please Rate & Review us wherever you get your Podcasts! 


Mail us something: 


GYT Podcast


PO Box 542762


Grand Prairie, TX 75054


Leave us a Voicemail!


430-558-1304


Patreon


Do you want GraveYard Merch?!?!


Thank You Darron for our Logo!! You can get in touch with Darron for artwork by searching Darron DuBose on Facebook or Emailing him at art_injector@yahoo.com


Thank you to Brandon Adams for our music tracks!! If you want to hear more from Brandon check him out at:


Or to get in touch with him for compositions email him at Brandon_adams@earthlink.net


Email us at: GraveYardTalesPodcast@gmail.com


Find us on social media:


Twitter: @GrveYrdPodcast


Facebook: @GraveYardTalesPodcast


Instagram: @GraveYardTalesPodcast


Sources