Better Lawns and Gardens - Hour 2 Garden Designer Lee Miller January 16, 2021
Season 2, Episode 68,
Jan 16, 2021, 11:01 PM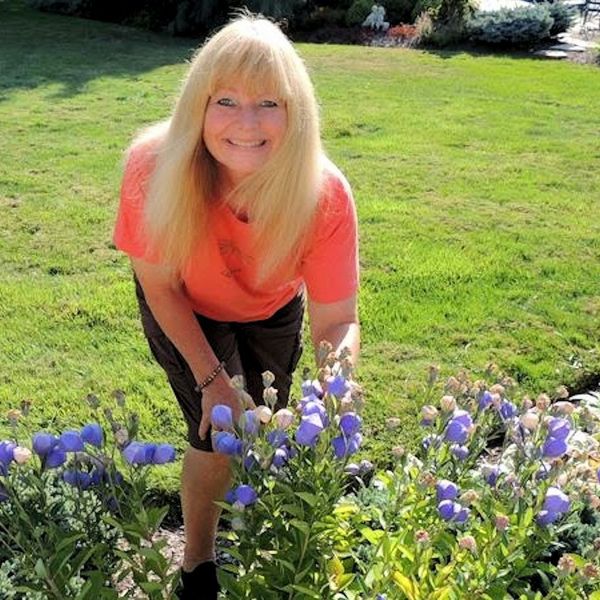 Better Lawns and Gardens, Florida's most popular gardening show with gardening experts, Tom MacCubbin and Teresa Watkins. www.betterlawns.com
Better Lawns and Gardens
Hour #1 – Gardening experts Teresa Watkins and Tom MacCubbin talk about landscape design and inspiration with
landscape designer and author Lee Miller.
Garden questions on composting, dormant zoysiagrass, natural products for weed control on turf, freeze protection with cloth, seed starting soil, Tabebuias, aloe plants in the compost pile, and more.
Photo Credit: 
Landscaping by Lee
Listen to
Better Lawns and Gardens
every Saturday 7am - 9am EST. 
Call in with your garden questions , 1.888.455.LAWNS, 407.916.5400, and text 23680.  
#WFLF #WFLA #FNN #BetterLawns #gardening #Florida #planting #gardeninglife #podcast #radio #southflorida #northflorida #betterlawns #centralflorida #tropicals #January #floridalife #photography #SHE #winter #landscapedesign #design #Northeast #LongIsland #NewYork