Young gun James Golding ready to hit the track for Race Tasmania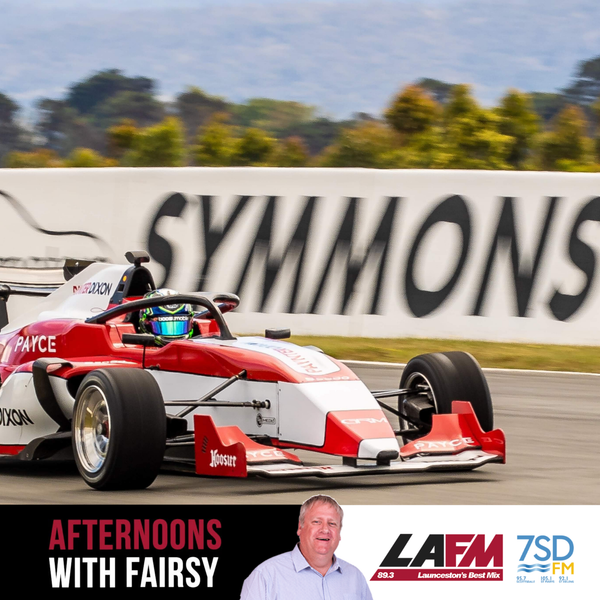 The inaugural Boost Mobile Race Tasmania event is on at Symmons Plains from January 24-26, and one of the categories that everyone is keen to see is the S500s.

These fire breathing, thumping V8s are tipped to smash the 40-year-old track record, if the weather is good.

Listen as Fairsy catches up with one of the hot favourites to win in Tassie, James Golding, from Garry Rogers Motorsport, to find out how the young gun is feeling just days out from taking to the track.