Q&A: Should I Pay Off Debt or Invest in Real Estate? - Episode 707
Episode 707,
Jan 25, 2021, 11:00 AM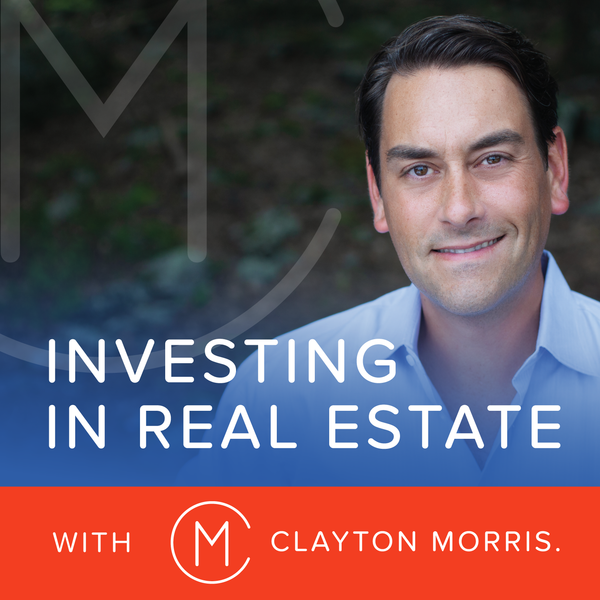 If you've got a decent chunk of change, should you apply it toward high-interest credit card debt? Or is it better to use that money to start investing? That's the first question I'm answering on today's Q&A episode!


On this episode of Investing in Real Estate, I'm answering three of your questions on paying off debt, borrowing against paid-off rentals, and how to handle high property taxes on a rental property. To hear my answers to your questions, tune into this episode!