Navitus: a 'full pass-through' PBM Working to Improve Medication Adherence
Episode 39,
Jan 25, 2021, 09:57 PM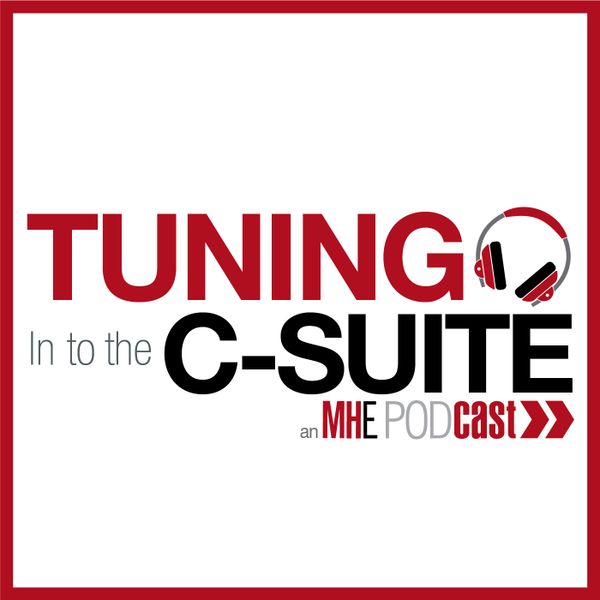 MHE Associate Editor Briana Contreras and Senior Editor Peter Wehrwein speak with Julie Olson, senior director of Population Health and Product Development at Navitus, a full pass-through pharmacy benefits management (PBM) company. In this discussion they talked about how Navitus has created a Clinical Engagement Center designed to improve medication adherence and reduce both member and plan prescription costs, while easing benefit transitions. Additionally, they discussed what it means to be a "full pass-through" PBM and how it compares to other PBMs.