BRAD ROSEN CAN STILL DUNK... biscuits into a cup of tea
Episode 33,
Jan 28, 2021, 02:29 AM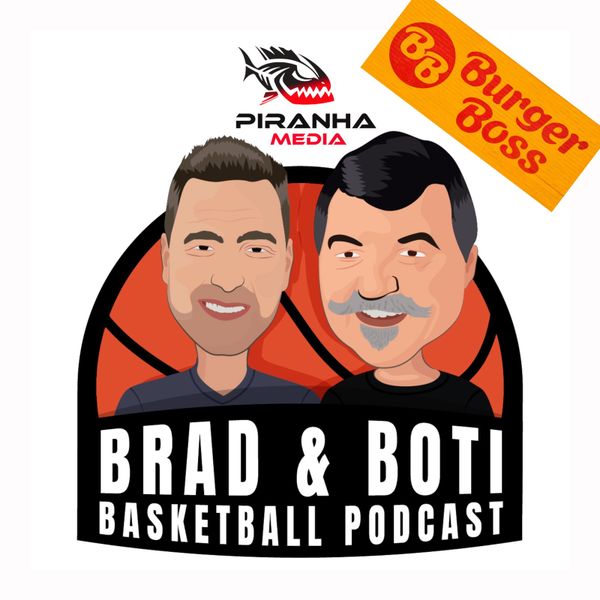 Each week Brad Rosen (NBL Commentator) and Boti Nagy (NBL Blogger) give you the wrap on the NBL.  Highlights of the week, game-by-game synopses, 'Nagy's Nasty' and 'Rosen's Rattler'. 
#NBL21 
Rate - Review - Subscribe

Topics: 
- CNS acting entitled with the refs 
- HWK are CNS v.NBL20 
- Need convincing on PER
- Steindl & Gliddon have settled
- @chomicide BC < LL?
- BRAD CAN STILL DUNK! ... biscuits into tea 
- @ChrisAnstey13 & the modern NBL bigs = @gilly381 
- 'LP' Lamar Patterson more like lbs