Lucy Prebble, playwright and screenwriter
Season 3, Episode 21,
Jan 29, 2021, 06:00 AM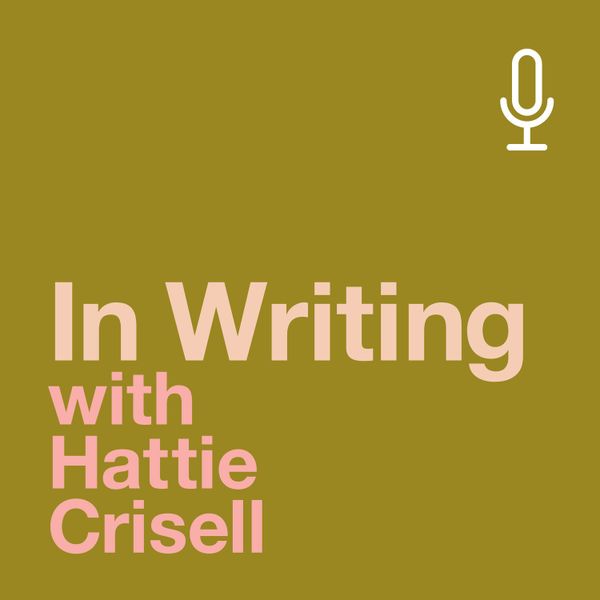 Season 3 is here! My first guest is Lucy Prebble, playwright of A Very Expensive Poison and Enron; showrunner of the Sky series I Hate Suzie; and part of Jesse Armstrong's writing team on the HBO drama Succession. Lucy lets us into the secrets of that writers' room, sheds light on the relationship between writers and actors, and reflects on what she learnt from quitting her first TV success, Secret Diary of a Call Girl.
To buy Lucy's plays, or any other books mentioned on In Writing, visit
https://uk.bookshop.org/shop/in-writing
– your purchases support independent booksellers (and this podcast).
This episode is sponsored by Papier. Listen out for a discount code for 15% off your first order.