Why Hi-Fi Is Not A Dirty Word In The Install Industry
Episode 3,
Jan 29, 2021, 04:28 PM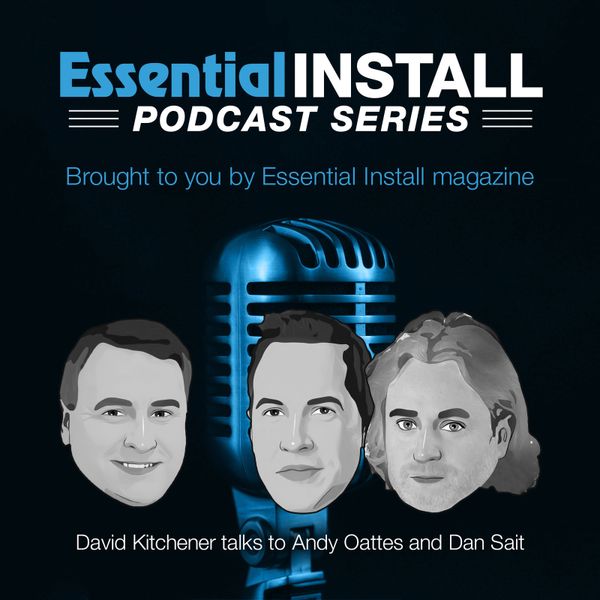 Let's talk CI-FI? What is it? And why should you care? 

Is the industry going full circle as Hi-Fi and music only systems make a growing contribution to the custom install industry? David Kitchener talks to Andy Oattes and Danial Sait all about 2 channel.