Cremation
Episode 65,
Feb 01, 2021, 07:25 PM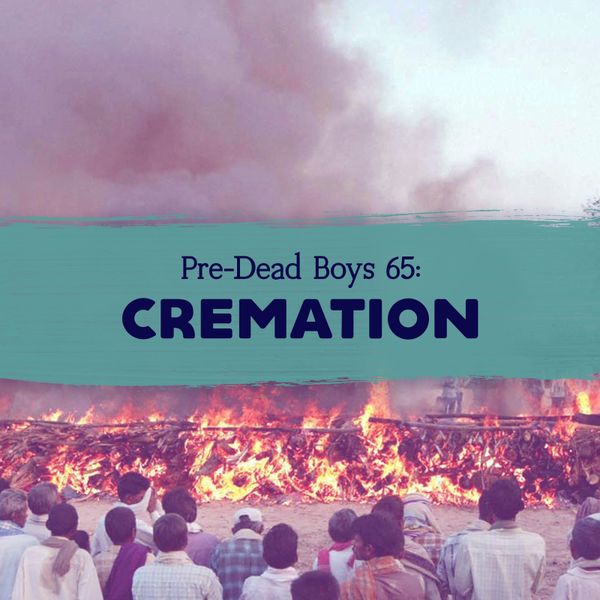 Max and Dorian come clambering back from break to discuss CREMATION, the act of burning dead bodies! Cremation has essentially become end-of-life option number 2 in America today, but the practice has deep and worldwide historical roots.
Learn about the roughly 40,000-year-old remains of the earliest known cremation, how open-air funeral pyres are used around the world today, the environmental impact of different cremation techniques, and the communities fighting for global awareness that there is more than one option for your funeral. By contrast, listen as Max oppresses Dorian by limiting his options. Very rude!
Check out the show notes on our Patreon, and consider supporting us for extra rewards!