Why? The Absent Father: Accountability 🤨
Season 1, Episode 3,
Feb 06, 2021, 05:30 PM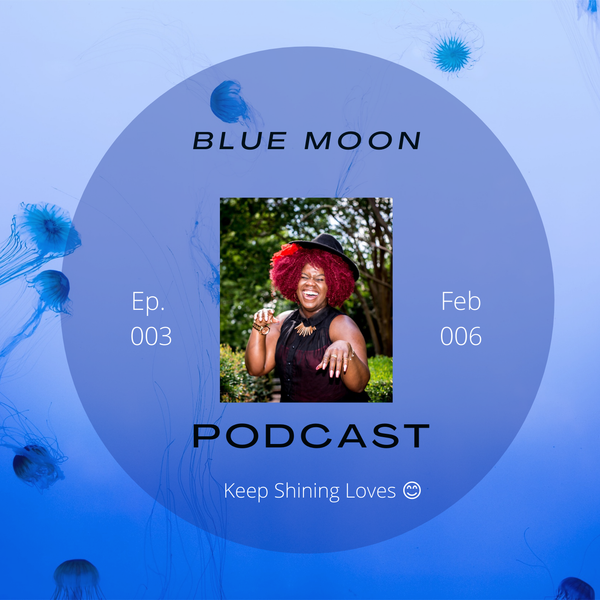 Welcome to series 1 episode 1! Why do you think it is so common for black households to lack a father figure? Join us as we share our thoughts!
Welcome to the 1st Episode of the new format. This episode will discuss the absent father and our thoughts behind why we think these instance are so prevalent in the black community!
Special Guests:
Sly Long of
@outofpinintopurpose
and
Soul Brotha Love of
@JLoveMediaProductions
Social Handles