The Ultimate Guide to House Hacking - Episode 712
Episode 712,
Feb 11, 2021, 04:43 PM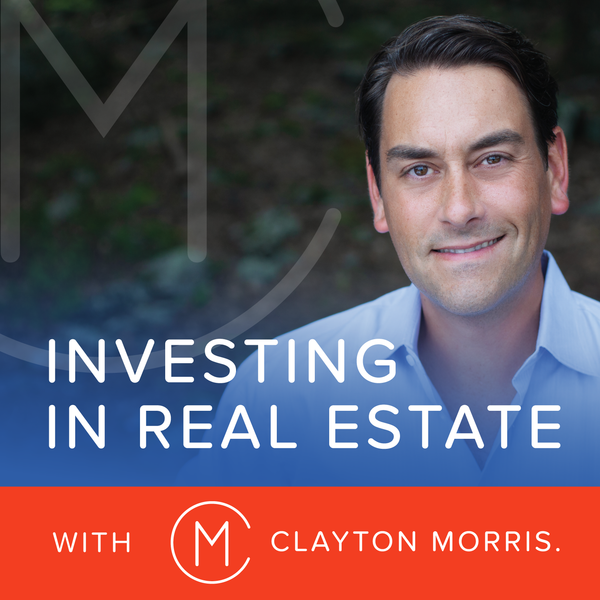 House hacking is an incredible way to get started in real estate investing. When you utilize this investing strategy, you can increase your net worth while building your real estate portfolio and covering your personal expenses.


On this episode of Investing in Real Estate, you're going to learn about the four major benefits of house hacking, and how to actually go about it. I'm also sharing some of the top mistakes to avoid when house hacking. If you're looking to ease into real estate investing, this episode is for you!