Bees
Season 1, Episode 4,
Feb 13, 2021, 03:25 PM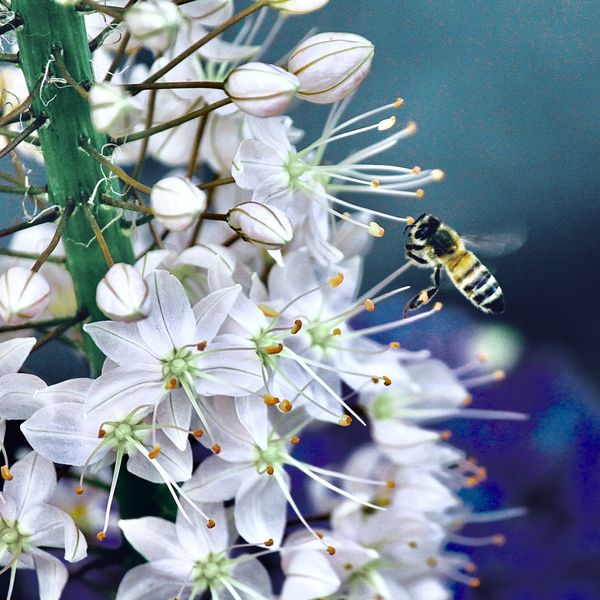 Do you like to boogie? Humans have been dancing for a very long time, maybe for thousands of years, but long before humans even existed……...some other creatures on earth were already doing the waggle dance. This week we explore the secret dance moves of bees, and tell you some of the surprising places in which they live here in Vienna. You won't BEE-lieve it till you hear it...
Episode Credits
Royalty Free Disco Music
Buzzing Bees Sounds 
Birdsong from the Vienna Woods
Liguorianer Seufzer - Scherz-Polka, op. 57 - Johann Strauss II 
Tchaikovsky - Swanlake. - Swan Theme
Flight of the bumblebee - Rimsky-Korsakov
All other Sounds and Music are property of Phonetic Planet, Susan Shea, and Joshua David Yardy