Gary Meikle
Season 1, Episode 1,
Feb 19, 2021, 12:01 AM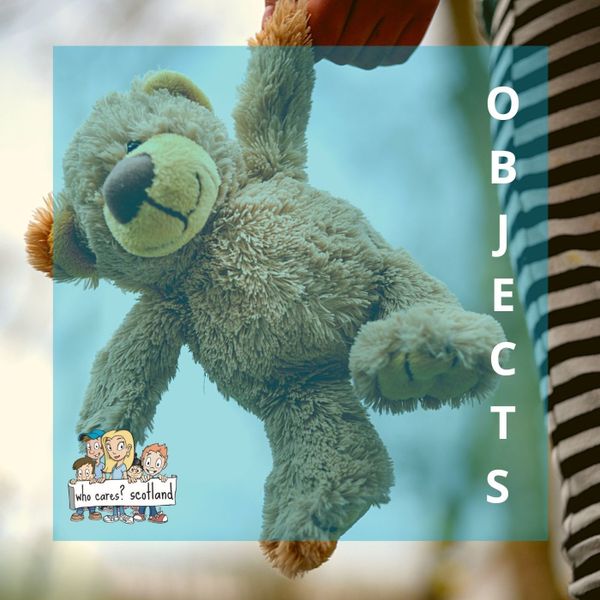 On this episode, Charlotte is speaking with Scottish Comedy Award Winner, Gary Meikle. Gary was born and raised in Glasgow. Expelled from school when he was 14 years old, Gary was taken to live in a children's home where he was asked to leave the day before his 16th birthday. Shortly after, Gary became a parent to his daughter, Ainsley, who he raised as single father. Gary uses comedy to share the loving and at times, challenging, relationship he has with Ainsley. Gary is now an internationally known stand-up comedian, who uses his platform to highlight the struggles Care Experienced people face, particularly after leaving care.