Saba Salman, Sarah Waters and Caroline Lawrence
Episode 208,
Feb 19, 2021, 01:00 PM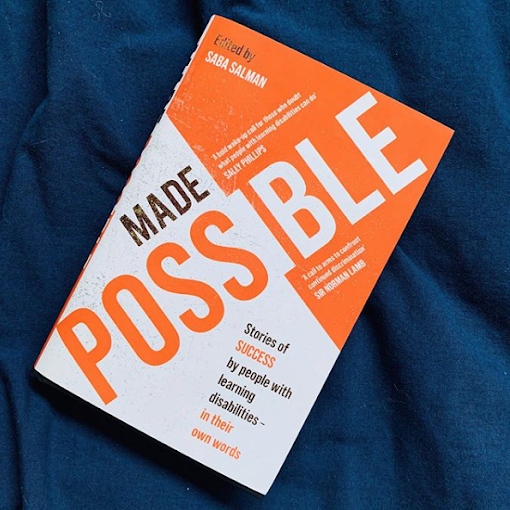 Journalist Saba Salman introduces us to 'Made Possible', a collection of stories that she hopes will change the public perception of people with learning disabilities.


Sarah Waters talks to Robert Kirkwood about 'The Little Stranger', a novel in which she changed era and also for the first time, the gender of the protagonist.


And children's author Caroline Lawrence, famous for her 'Roman Mysteries', takes us to Ancient Greece with her 'Time Travel Diaries'.