Talent Takes Time
Season 1,
Mar 01, 2021, 03:10 PM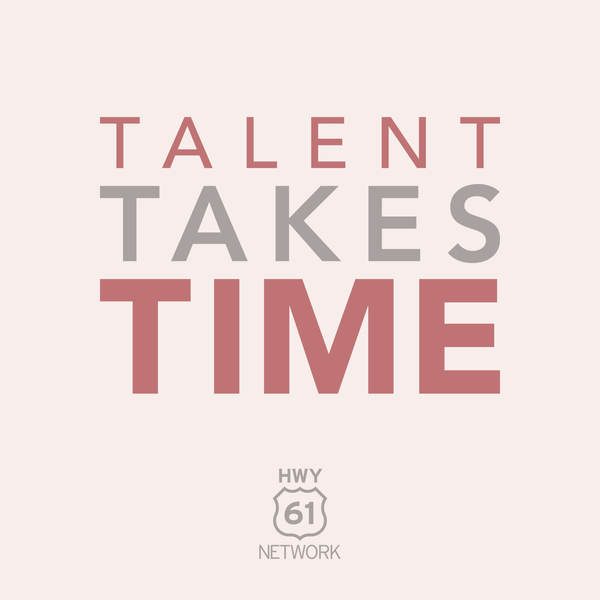 Alison Bender has seen and done it all in a media career that has stretched over 20 years. She's worked across the globe for leading broadcasters such as ESPN and Sky Sports, including Real Madrid TV and Chelsea TV.

In this series she speaks with inspirational women in the media, taking a closer look at the challenges they've faced on the road to unlocking their talents in a challenging industry.

Episode 1 with Kay Murray from ESPN drops on International Women's Day, 8 March.