Ep. 609 - WandaVision (GUEST: Joanna Robinson from Vanity Fair)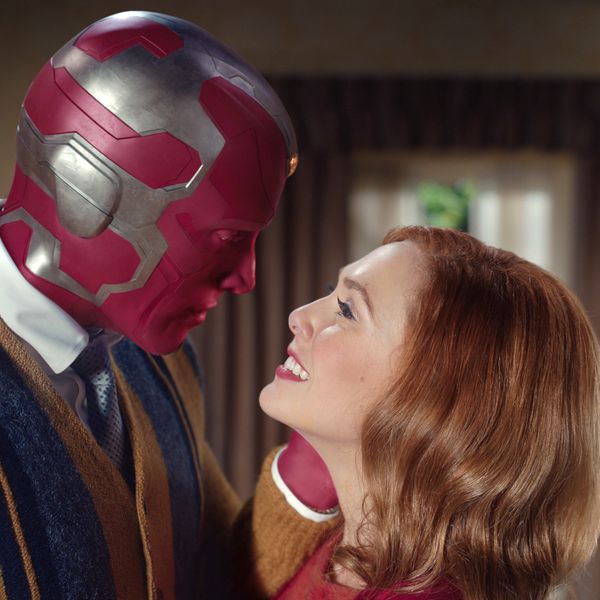 The Slashfilmcast is launching a Patreon! Support us at 
http://patreon.com/filmpodcast
.
Jeff returns from a throat surgery. David, Devindra, and Jeff discuss the Oprah interview with Meghan Markle and Prince Harry on CBS. For the feature review, the cast dives into the Marvel television show WandaVision with
Joanna Robinson
, Senior Writer at Vanity Fair.
Listen to Joanna Robinson on the
Still Watching podcast
and
The Storm podcast
.  
Use #slashtag on Twitter to recommend a title for us to watch. Thanks to Mike C for building the Hashtag Slashtag website:
https://hashtagslashtag.com/
Thanks to our sponsors this week: Hello Fresh and Paint Your Life.
Go to HelloFresh.com/filmcast12 and use code FILMCAST12 for 12 free meals, including free shipping!
For 20% off and free shipping of your painting, text FILM to 64-000.
Weekly Plugs
Shownotes (All timestamps are approximate only)
What we've been watching (~27:47)
David - Boss Level, Captain Fantastic, Oprah interview
Devindra - Boss Level, Oprah interview 
Jeff - Boss Level, finished Search Party, Save Yourselves!
Feature contains spoilers  (~1:14:20)
WandaVision


Credits:
Our music sometimes comes from the work of Adam Warrock. You can download our theme song here. Our Slashfilmcourt music comes from SMHMUSIC.com. Our spoiler bumper comes from filmmaker Kyle Hillinger. This episode was edited by Beidi A. 
If you'd like advertise with us or sponsor us, please e-mail slashfilmcast@gmail.com.
Contact us at our voicemail number: 781-583-1993
You can donate and support the /Filmcast by going to slashfilm.com, clicking on the /Filmcast tab, and clicking on the sidebar "Donate" links! Thanks to all our donors this week!