Gnomes
Season 1, Episode 8,
Mar 13, 2021, 03:45 PM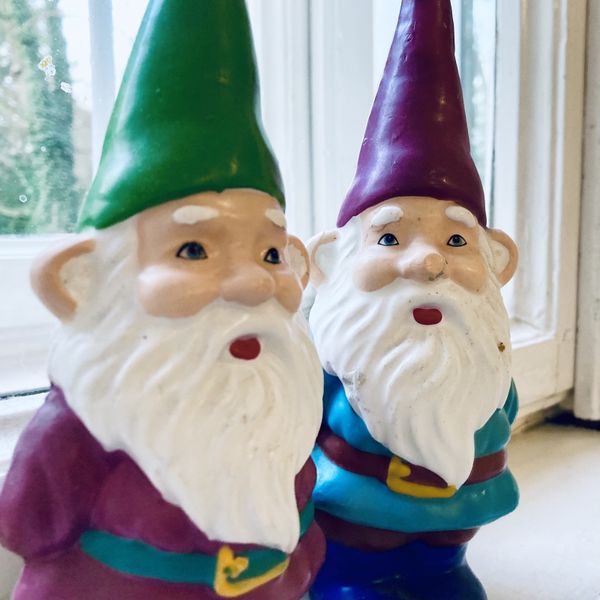 It's almost spring, when gardens in Vienna burst into bloom and the tiny folks who guard them receive a nice hot bath and perhaps a new coat of paint. Come and learn about these magical men and their place in Austrian culture! I hope you like rollercoasters....
Episode Credits
Dance of the Gnomes - Liszt
Dance of the Gnomes - Doug Smith
Goodbye Broadway Hello France
Rollercoaster Sounds
Mimi
Plantasia
River sound
Birds sound
Geese in the bog/The wind that shakes the barley
Pink Floyd - The Gnome