Episode 5 - Greatest of the greatest hits / Soundwave 2011
Episode 5,
Mar 14, 2021, 04:08 AM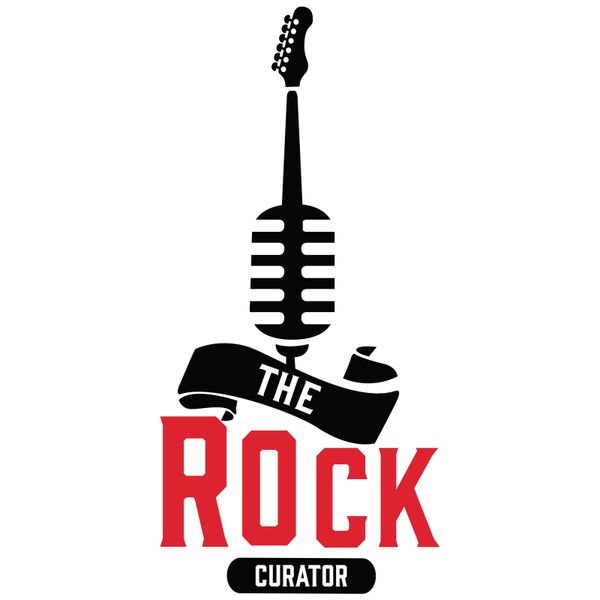 In this podcast we will look at the greatest-selling greatest hits albums.
We'll also look at the best new bonus tracks that were added to these compilations and went on to become hits in their own right. After that we'll look back at the Soundwave Festival of 2011.