Season 1 | Episode 2: The Story of Us Ft. Brian Pruett
Episode 2,
Mar 15, 2021, 01:00 PM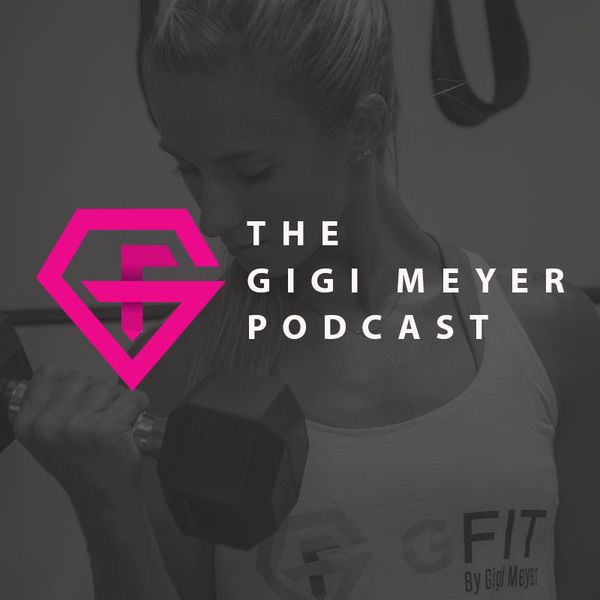 In this episode, my best friend, roommate, soulmate AND husband, Brian Pruett joins me!! We'll talk about how I found him on social media before we met and how we actually met. We'll talk about our relationship and even share some advice! You don't want to miss this episode!