How To Succeed in Leaving Cert Maths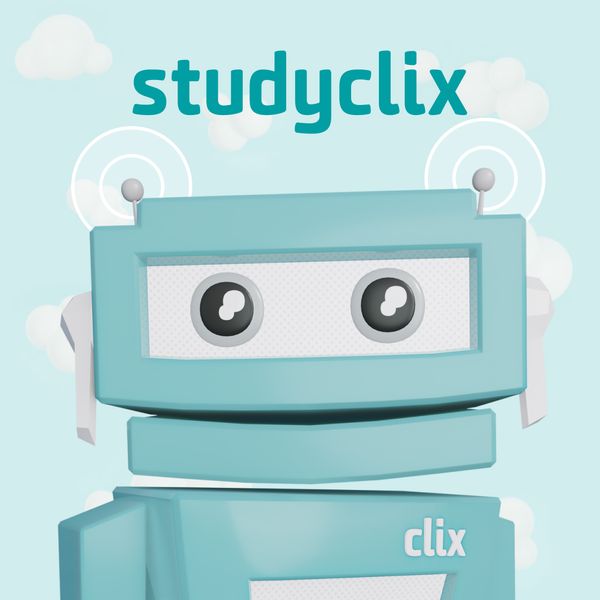 Maths was never Eimear or Nessa's strongest subject so they invited two experts onto the podcast to talk about their experience with Leaving Cert Maths.
Now studying Maths in college, Luke and Ethan talk about their tips for getting better at maths, where to find the best resources and how to change your attitude towards Maths so you can hate it that little bit less.
———
Follow Studyclix on social media for updates, study tips, competitions, memes and more!
Facebook, Twitter, and Instagram: @studyclix
TikTok: @studyclix.ie
Snapchat: study_clix