DBC Pierre
Episode 39,
May 19, 2021, 04:30 AM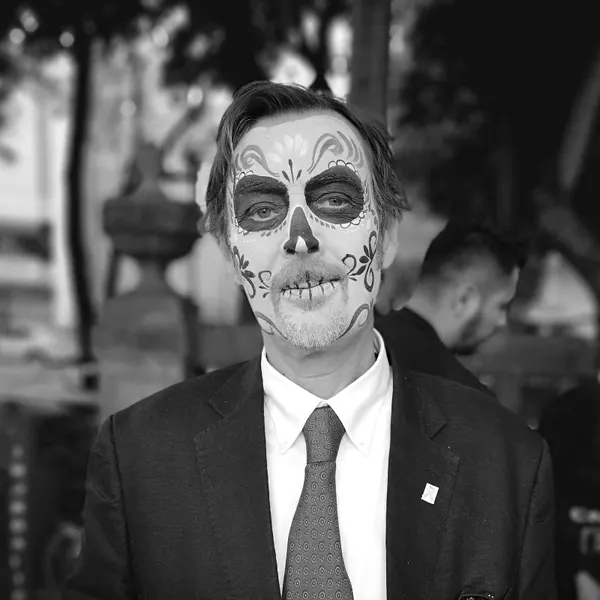 Episode 39 with DBC Pierre
In this episode we speak with DBC Pierre, author of Vernon God Little (for which he won the Booker Prize in 2003), Ludmila's Broken English (2006), Lights Out in Wonderland (2010), Breakfast with the Borgias (2014) and most recently, Meanwhile in Dopamine City which was published in 2020.
Pierre joined us fresh off a bout of working on a non-fiction work and we discussed how this writing differed from fiction, how constantly reworking sections is a gift that provides intimacy with the text rather than drudgery, the perils of using two columns per page in a novel, using lockdown as a chrysalis for the next chapter and much more besides.
Meanwhile in Dopamine City is published by Faber - you can find out more
here
.
You can find more about DBC Pierre, including his writing and some of the finest book-related merch we've seen in a long while, at his website:
http://www.dbcpierre.com/
Find us on Twitter:
@UnsoundMethods
-
@JaimieBatchan
-
@LochlanBloom
Jaimie's Instagram is:
@jaimie_batchan
We have a store page on Bookshop, where you can find our books, as well as those of previous guests:
https://uk.bookshop.org/shop/unsoundmethods
Thanks for listening, please like, subscribe and rate Unsound Methods wherever you get your podcasts. Our website is:
https://unsoundmethods.co.uk/
We are teaming up with the Institute of English Studies at the School of Advanced Study, University of London. With the current uncertainty in the world, why not check out their Literature in Lockdown page? :
https://www.ies.sas.ac.uk/about-us/ies-virtual-community/literature-lockdown