Buki Papillon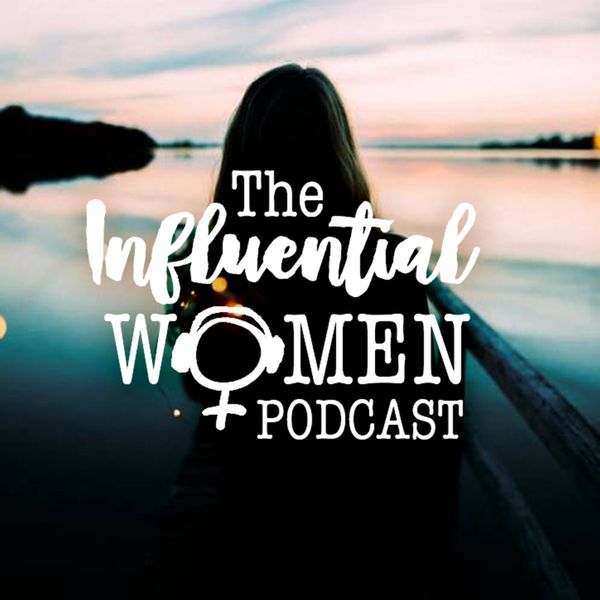 Buki Papillon is an author who describes herself as a  wife, daughter, sister and friend. She is a trained massage therapist, bead artist and she previously worked as a travel advisor, chef and events host! 
The International Women's Podcast chats to Buki about her book 'An Ordinary Wonder' which is out at the end of March in the UK. Buki kindly reads an extract from it and tell us what inspired her to write it. We also chat to Buki about her experiences living in different countries and how she has faced and overcome adversity over the years.
It is host presented and Exec Produced by Nicki Bannerman and produced by Saffron Mirza.
@nickihbc
@saffronmirza