Playstation EVO's and Nintendon't
Episode 586,
Mar 23, 2021, 02:38 AM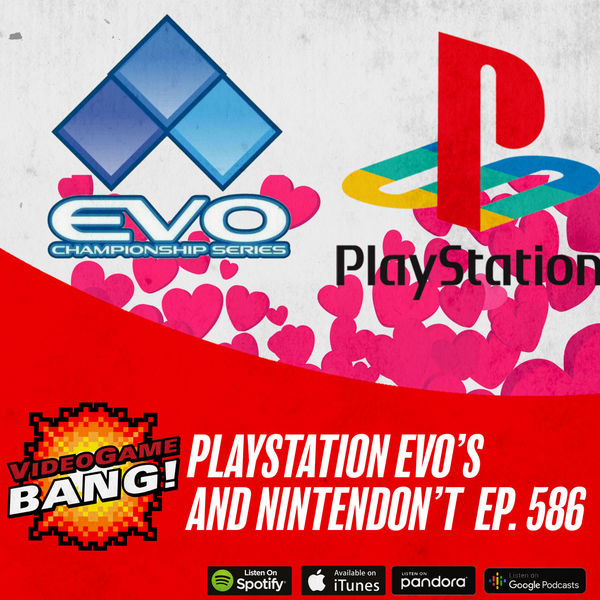 Lots to talk about this week with a star-studded VGB Panel! Cory and Skip are joined by Sacramento's own FGC guru Jay Gist and hot off his guest appearances on the New Rockstars YouTube Channel, Filmlospher Eddie!
The crew discusses mass Blizzard layoffs, Evo being acquired by Playstation, the results of the Sacramento Kingsguard draft, Falcon and the Winter Soldier and more!
Topics include: Gaming, Sacramento, Esports, podcast, NBA2k, Kingsguard, Playstation. EVO, FGC, Smash Bros, Nintendo, Twitch, blizzard, Overwatch League, Overwatch, CDL, Call of Duty League, SF Shock, Disney, Falcon, Winter soldier, New Rockstars, Eddie Villanueva, Cory Vincent, Curtis Fisher, Jay Gist